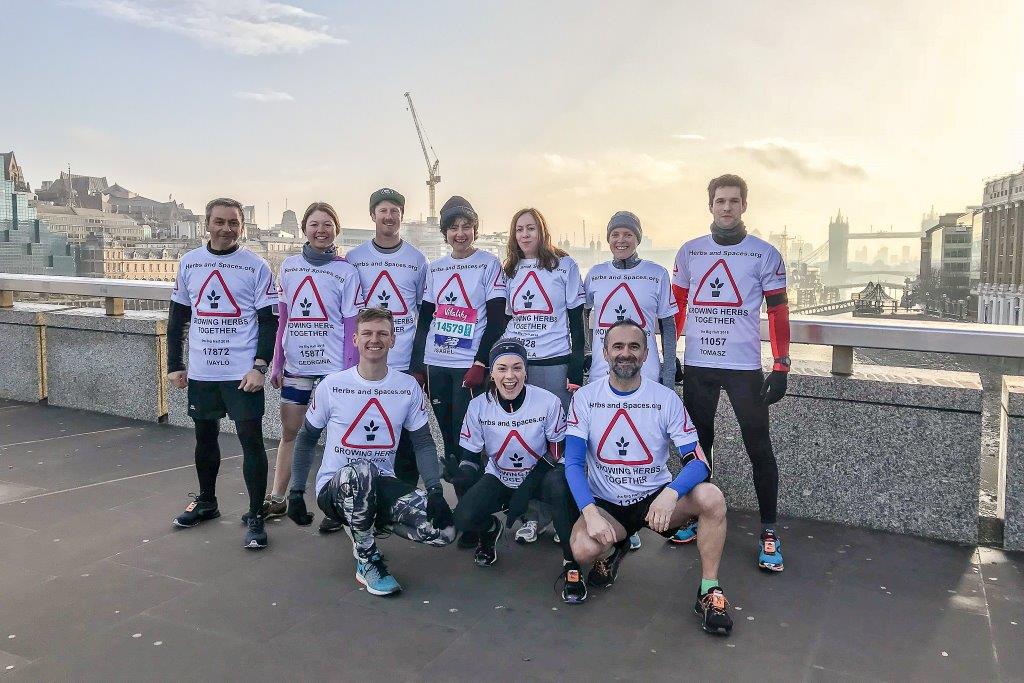 If you are running well done, if not let's support our runners on Sunday. Here are some names:
Adam
Alexander
Amanda
Carita
Elliot
Francesco
Freddy
Heather
James
Jeanne
Jeric
Liz
Monika
Paul
Renata
Toby
Tomasz
there are few others too
We have an amazing trio this year: James, his daughter Heather and grandson Toby. Well done to them and all of us
Thank you for choosing the run and support us.
We shall celebrate our success as we did last year in Old Salt Quay at 1pm ish
Thank you, thank you